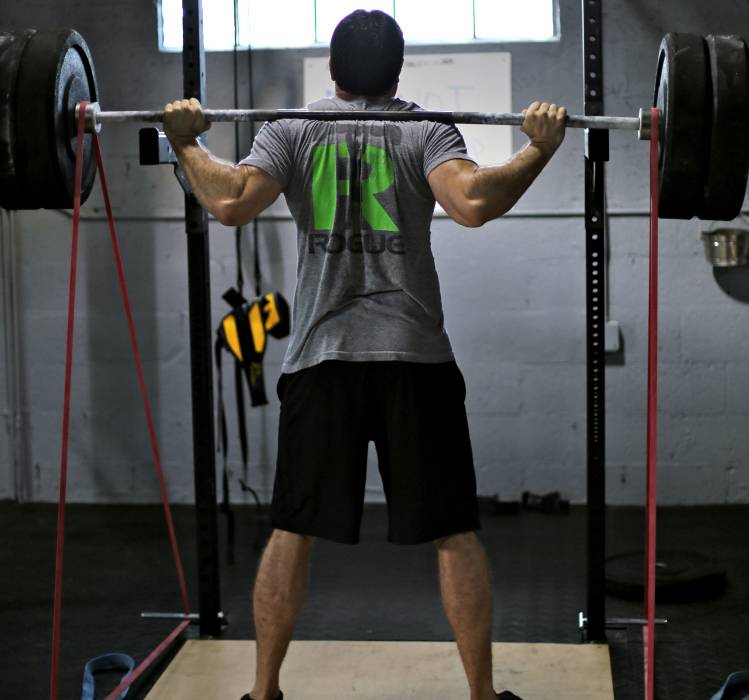 Compensatory acceleration training is defined by Fred Hatfield as a method for adding resistance in the easier parts of our lifts. An example would be adding chains to a squat so the top of the lift is the heaviest.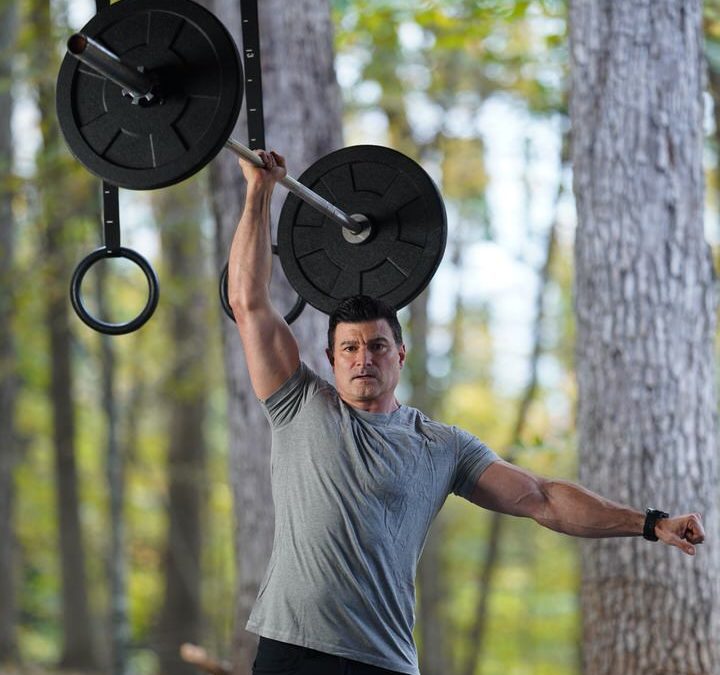 The one-arm barbell press is a great movement for building overall strength and integrating the stabilizer muscles of the shoulders. This article describes how to do it safely. Not for beginners.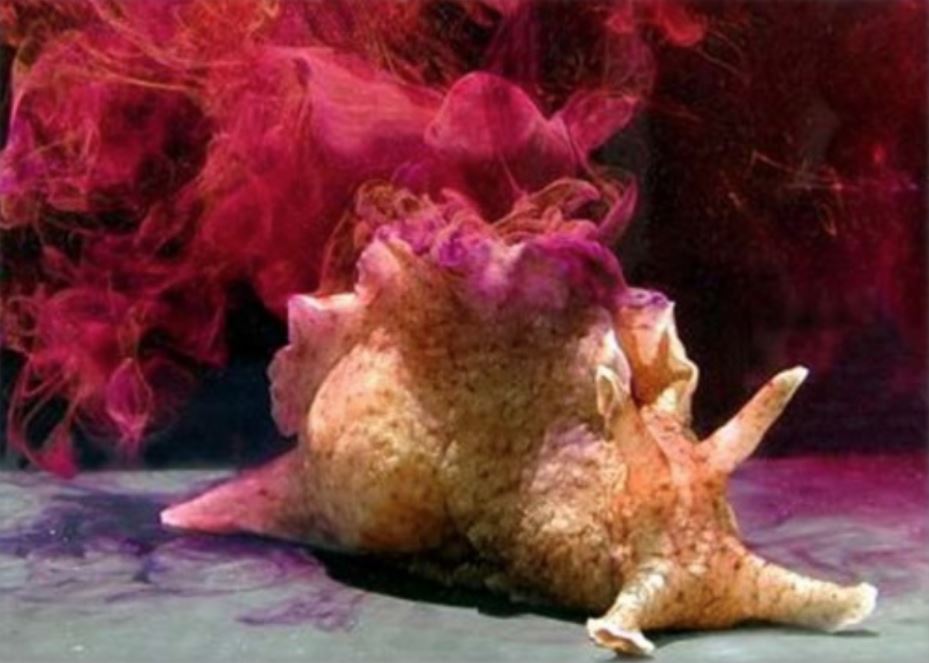 How to grease the groove for strength training.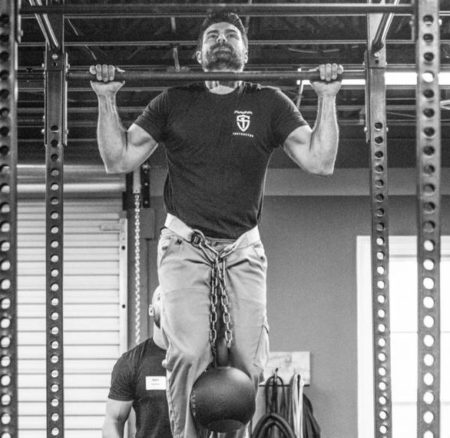 I have a rule when working with new athletes on pull-ups. I ask them to "just say no" to bands. Bands are much like drugs in that once a person gets hooked, it is difficult to get them off. You may have inadvertently gotten yourself hooked on these little...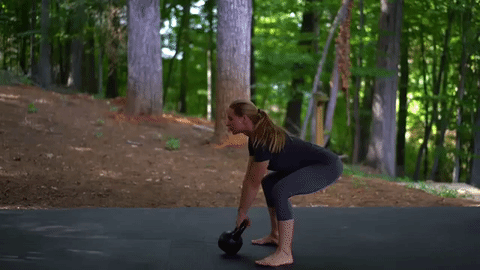 The kettlebell swing is a fundamental skill that is great for beginner to advanced athletes. It has almost magical properties, in that it increases strength in many domains. Part of this "what the hell effect" is related to reversing the momentum of the kettlebell....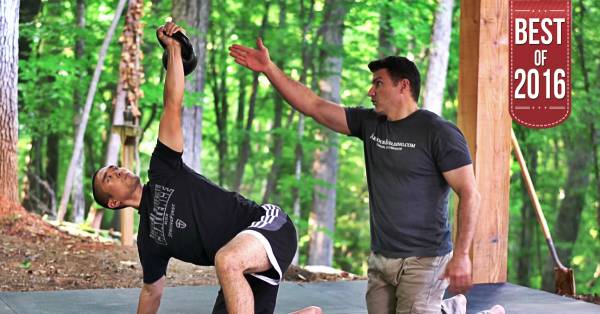 "Everyone loves the Turkish getup. Except me. But they are so darn good for me I do them anyway. I do 20 per week usually with my snatch weight bell but sometimes just with a shoe… the Turkish get up is the cod liver oil of exercise lifts." - Gary Music He's right....